Mid-week Nantucket, Hyannis, and more
My favorites around Cape Cod were Martha's Vineyard and Provincetown but we visited and enjoyed Hyannis and Nantucket. The weather didn't cooperate for us in Nantucket but we made the most of it and had a fantastic trip.
Lumpy seas plagued us on the ferry. What does lumpy seas mean exactly, I have no idea but it wasn't bad at all. I had a nice little nap during the hour boat ride.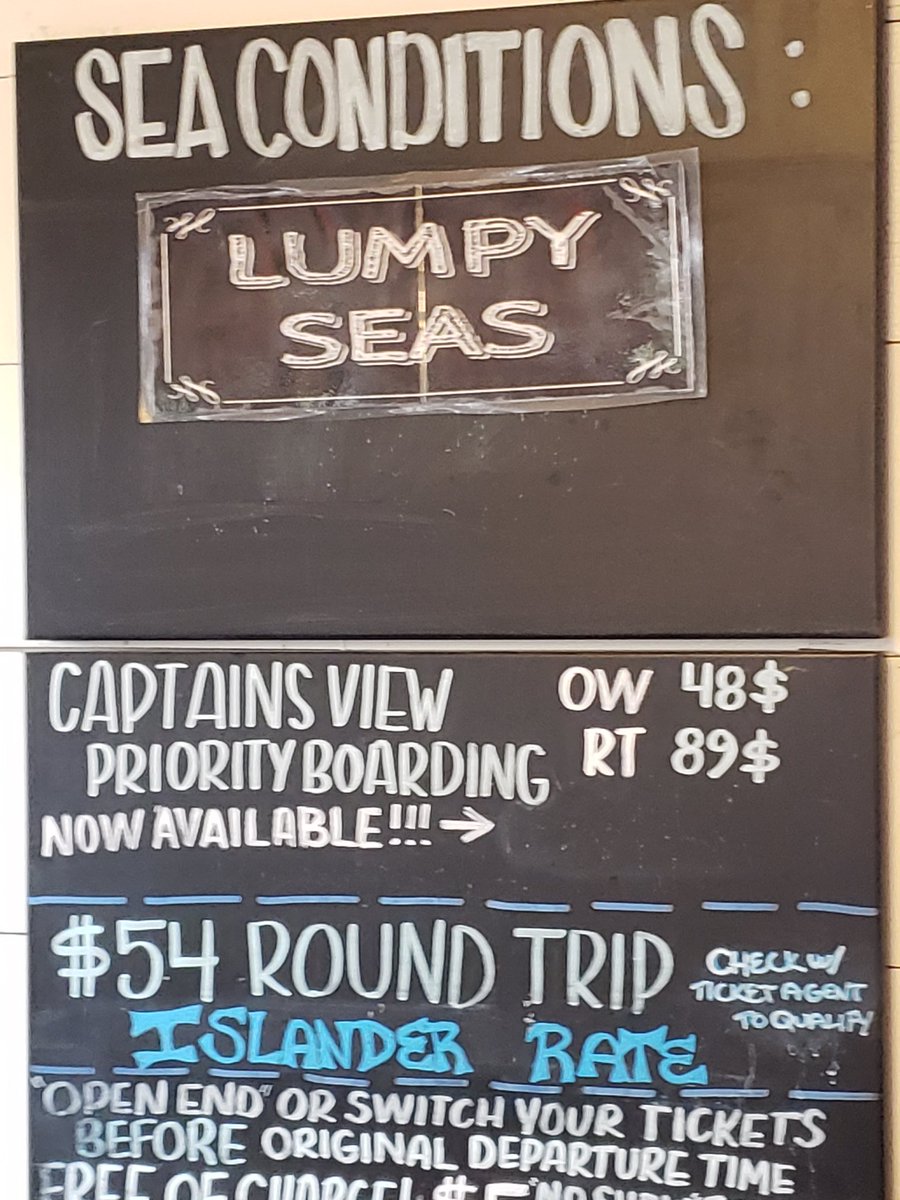 The Nantucket Whaling Museum was surprising and definitely the highlight of Nantucket (besides the USA Women's World Cup soccer win
)
The Whaling Museum was a little pricey to get into ($25!!!) but it is Nantucket so not unexpected. The retelling of the story that inspired Moby Dick was pretty thrilling and may inspire me to pick up the mammoth book again.
My favorite sections of the museum were the whale tooth carvings and the art sections that had nothing to do with whaling. It was an eclectic place.
Views from the roof of the Whaling Museum:
The weather was a major bummer with torrential downpours throughout our 2 days on Nantucket. Mom mostly shopped while I drank some local craft beers and watched World Cup at Brotherhood of Thieves.
We did have a really yummy dinner at The Charlie Noble. I had another lobster roll. Shocking I know. I think I ate a lobster roll 5 times this week.
After ferrying back to mainland Massachusetts in the pouring rain, we visited the sight of the first trans-Atlantic telegraph.
They put the building too close to the ocean cliffs though and it was swallowed up.
It was a pretty little spot with some short hiking trails.
Back in Hyannis, we visited the JFK Museum- a must for any Kennedy fan. We attempted to drive by the Kennedy's Hyannis Port compound and managed to get lost. Oops!
For our last dinner, I did not order a lobster roll. Mostly because there wasn't one on the menu
Instead I had a fish sandwich which was divine and a stuffed pretzel.
It was a fantastic eating vacation for sure and I hope someday I get back to the area (Martha's Vineyard and Provincetown at least) for some more lobster dinners and lobster roll lunches!